Stu Galvis

As a fourth generation Realtor with a background in construction, I've spent a lot of time putting together a community of professionals that know homes. Whether we're consulting with buyers on the best ways to update and retrofit homes with more environmental and energy efficient features or getting our sellers' homes sold, our primary focus is to get our clients what they need while protecting the interests of our planet.
Even though, you're probably reading to find out more about us, we feel that it's better to tell you about our clients. Our sellers like that we sell their homes for more money in less time, but they love that we market their properties using only environmentally responsible practices and materials. Our buyers love all of the education they receive on how to save money and be more comfortable while creating a more environmentally responsible living space. One thing is for sure, you'll love the service you get and the results we'll generate for you.
We've been doing our research and through meeting with some of the biggest names in real estate industry, we've put together one of the most sophisticated marketing systems available... and we've even done that with our planet in mind. From our paperless electronic marketing like our e-flyers, 800 numbers, and our websites to our recycled, acid-free, bleach free, post-consumer card stock and flyers, we market your property as responsibly as we can. These tools, coupled with our outside-the-box mentality here at Boulder Green Properties generate results. Our team, coupled with your needs, creates smiles. Need we say more?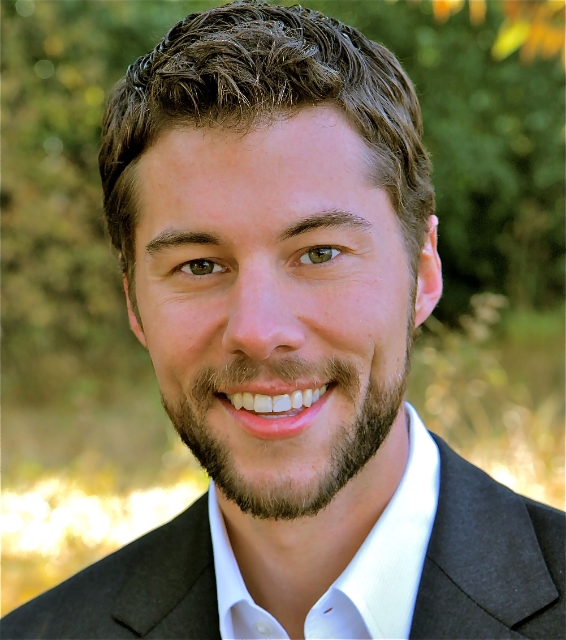 Our team leader, Stu Galvis, currently holds positions with:
The National Association of Realtors - Graduate of the Realtor Institute
EcoBroker International - Certified National Instructor, Advisory board member
The Home Rescue Institute - Certified home Rescue Expert
Keller Williams University - Approved National Instructor
The Institute of Luxury Home Marketing - Member
Boulder Green Building Guild - Board member, Secretary
The Climate Project - Certified Presenter
ROOTS - Founder
City of Boulder - Green Points Professional


"In my free time I can usually be found speaking about the benefits of green living, wading in one of our phenomenal rivers or streams or sliding down a hill if it's cold enough. So whether it's time to move or you just have some questions about local green building issues; maybe you're just looking for the best local places to find some trout fishing and outdoor fun, give us a call and let us put our knowledge, skills and talents to work for you!"